Fate sometimes plays jokes with everyone and today this is certainly felt by the new manager of WBA Steve Clarke. The former coach of Liverpool will play against his old club in his first match as manager in the Premier League. Is there a better start than a win against them?
Are the power and qualities of WBA's players enough for such a victory against Liverpool? Surely WBA has a serious advantage and it is that Clarke knows the individual qualities of each of the opponent players, he knows how they will be positioned on the pitch and he will surely be better prepared. Of course he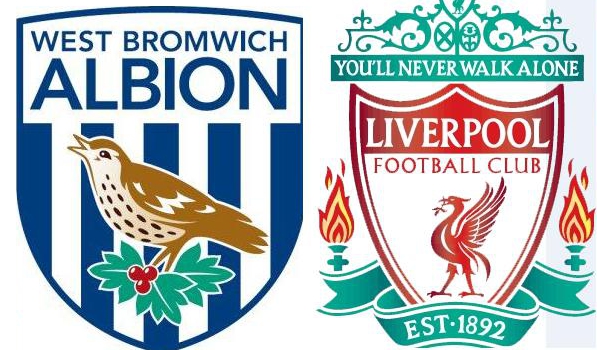 will be highly motivated to begin with a good result against Liverpool.
On the other hand we also have a debut on the managerial position. The new boss at Liverpool is Brendan Rodgers, who after a very successful period as manager of Swansea climbs one level higher in the managerial career. He already showed that he is not afraid to impose his style in such big club like Liverpool and completely changed the game of his players. From now on, Liverpool will seek to retain the ball as long as possible, often without putting lots of efforts in the attack, but in this way he will try to ensure the team's security. This is a new game system for Liverpool, which, however, was not greeted very well by the fans. They are worried that Liverpool will be too protective and not very attractive, which is important for them.
Anyway, both teams open the season with a fresh start. The advantage is slightly on the side of WBA, as they have a manager who knows the opponent and changes of playing style for them are not as large as for their opponents. According to the bookies the favourites for this match will be the guests, which allows me to bet on the so loved Asian Handicap. Advantage of 0.5 goals for WBA will bring me a coefficient of 1.925, which is good enough. This will be my prediction for this match.